Data Archiving
Cloud-based data archiving solutions are highly scalable and low cost
Amazon Web Services (AWS) Cloud-based data archiving solutions are becoming the norm as they are highly scalable and low cost. There are many solutions that can be tailored to customers specific requirements. Recovery Point Objective (RPO) and Recovery Time Objective (RTO) are prioritized in all solutions.
AWS Cloud-based storage is very affordable. The cost of Amazon S3 Storage Service can cost as little as $0.023 per GB. By creating life cycle rules for data that becomes infrequently accessed, customers can further reduce their costs. Infrequently accessed data can cost as little as $0.0125 per GB. AWS Glacier (typically used archiving) can cost as little as $0.0045 per GB.
Contact us today to discuss your data archiving needs.
info@rootsws.com or 800-750-7998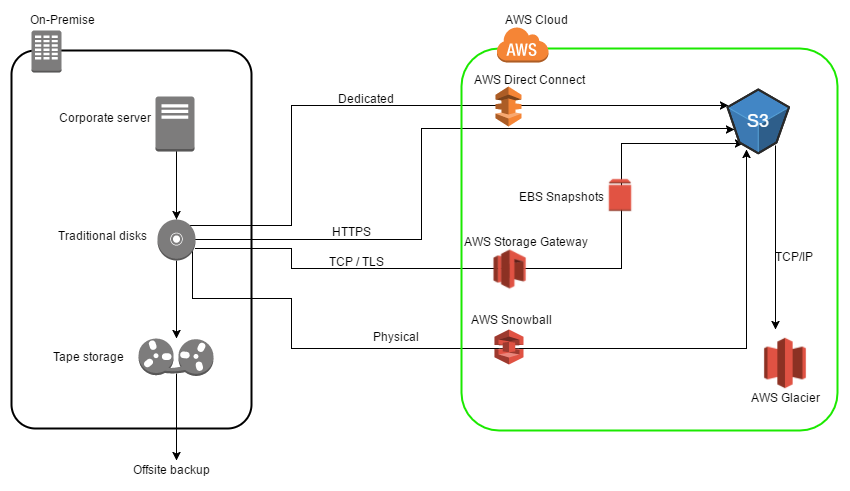 STANDARD AWS DATA ARCHIVING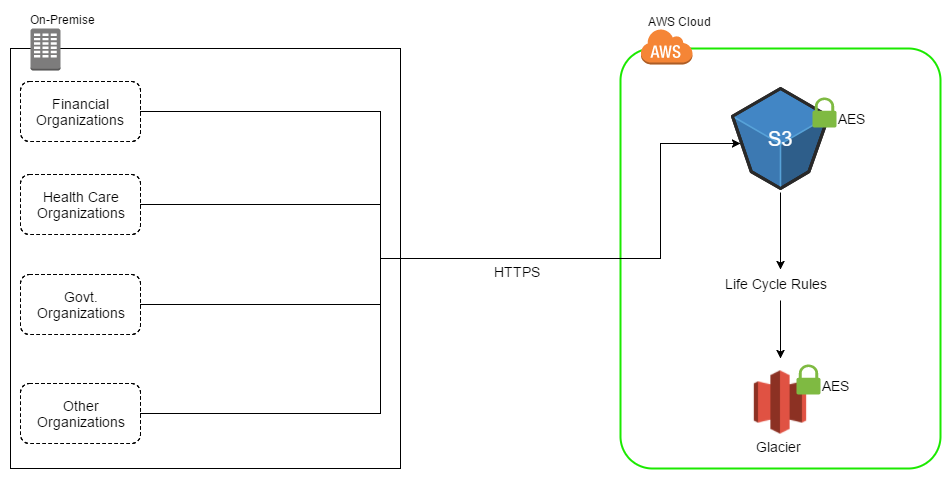 DATA ARCHIVING USING AWS S3 AND GLACIER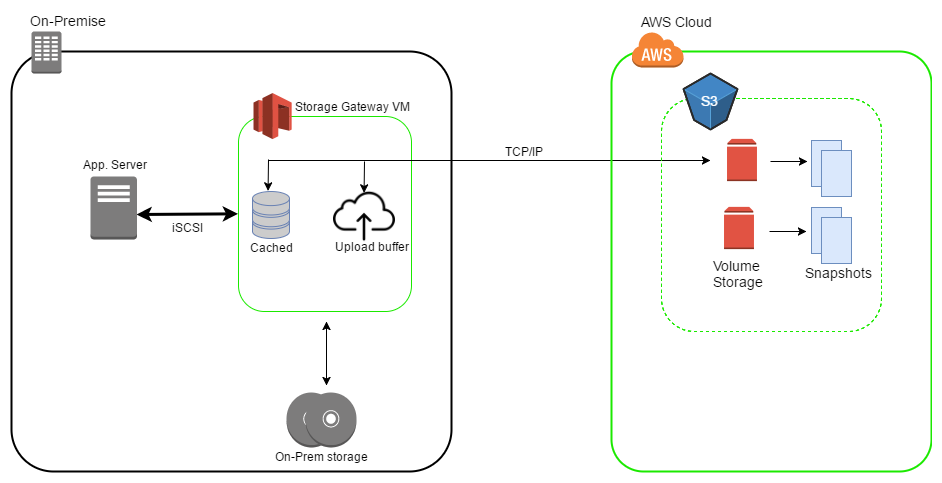 DATA ARCHIVING USING AWS STORAGE GATEWAY - GATEWAY CACHED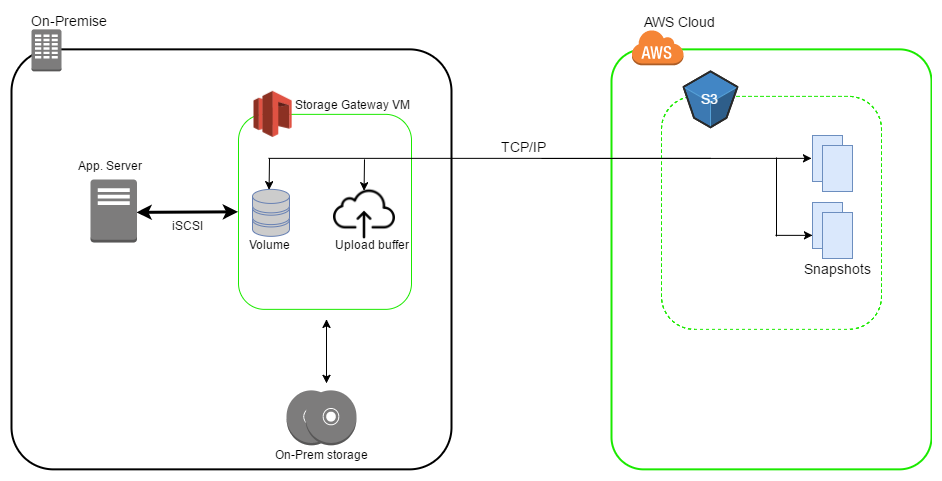 DATA ARCHIVING USING AWS STORAGE GATEWAY - GATEWAY STORED